Mr. Feeney first traveled to California in 1989—on a $99 dollar flight that dropped mail along the way to the West Coast.  He notes, "Eight touch-downs, and an all-night flight, and here I was in California–the land of golden opportunity.  I fell in love with California. I  gravitate to the Golden  State with my art equipment often to capture the beauty of this magnificent state, its nature, and its kind people."
All of Brendan Ben Feeney's prints are available for purchase.  Each is a limited edition, signed on the back. 8″ x 10″ prints are limited to 75 editions; 11″ x 14″ prints are limited to 45 editions. Shipping on all orders is free.  Sales tax is applied for Massachusetts residents. Please contact Ben for details.
Click each thumbnail to see a larger version; click again to return to the gallery page.
* * * * * *
Golden Gate Bridge Day Fog, San Francisco
* * * * * *
Surfer – Highway One
* * * * * *
Japantown, San Francisco
* * * * * *
Acme Bakery Ferry Building, San Francisco
* * * * * *
Coit Tower at Dawn, San Francisco
* * * * * *
Hopper Would Have Liked the Chop Suey-like Feel of the Red Lightbulbs, San Francisco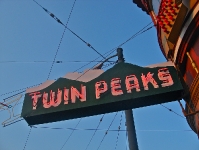 * * * * * *
How Much is that Doggie in the Window
* * * * * *
Life Is But a Game
* * * * * *
Nice Work If You Can Get It, Stinson Beach
* * * * * *
Oyster Farm, Highway One
* * * * * *
Richard You Captured Janice as She Should Be Remembered Smiling Laughing Thank You
* * * * * *
Swim Club before 6 AM, San Francisco Bay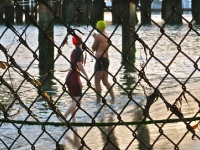 * * * * * *
The Mamas and the Papas Wrote to Say Good Morning… and Really Mean It
* * * * * *
Asian Garden, Golden Gate Park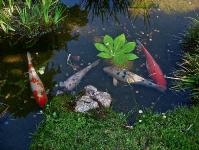 * * * * * *